The Project
Fortress Fencing is proud to be a key supplier for the CPB Ghella JV Sydney Metro Western Sydney Airport Station Boxes and Tunnelling project. As an integral part of the Sydney Metro Western Sydney Airport infrastructure pipeline, the project involves designing and constructing excavations for station boxes at multiple sites, as well as establishing tunnels connecting these stations. Recognised as the future transportation hub of Greater Western Sydney, this metro rail line will connect communities and travellers to the Western Sydney International Airport and its expanding vicinity.
The Challenge
The pivotal task is the construction of twin tunnels spanning 9.8 kilometres in two sections. These tunnels connect St Marys to Orchard Hills stations and the Western Sydney Airport Terminal to Aerotropolis stations. Moreover, the project demands station box excavations and civil works across numerous sites like St Marys, Orchard Hills, Western Sydney Airport Terminal, Western Sydney Aerotropolis, and a temporary precast concrete factory. The underground complexities required meticulous planning, flawless execution, and the highest safety protocols.
The Solution: Temporary Fencing and Barriers from Fortress Fencing
As industry leaders, Fortress Fencing stepped up to address the multifaceted challenges of this project. We provided a comprehensive solution comprising an array of our top-tier fencing and barrier products:
Through the integration of our cutting-edge traffic and crowd control techniques, the CPB Ghella JV could achieve the dual objectives of amplifying safety and fine-tuning operations. As the project continues, we're excited to see our contributions empower the economic growth of western Sydney and its progressive journey.
For trailblazing solutions as exhibited in the Sydney Metro Western Sydney Airport initiative, connect with Fortress Fencing. Contact us now to discover how we can elevate your upcoming projects.
Project Gallery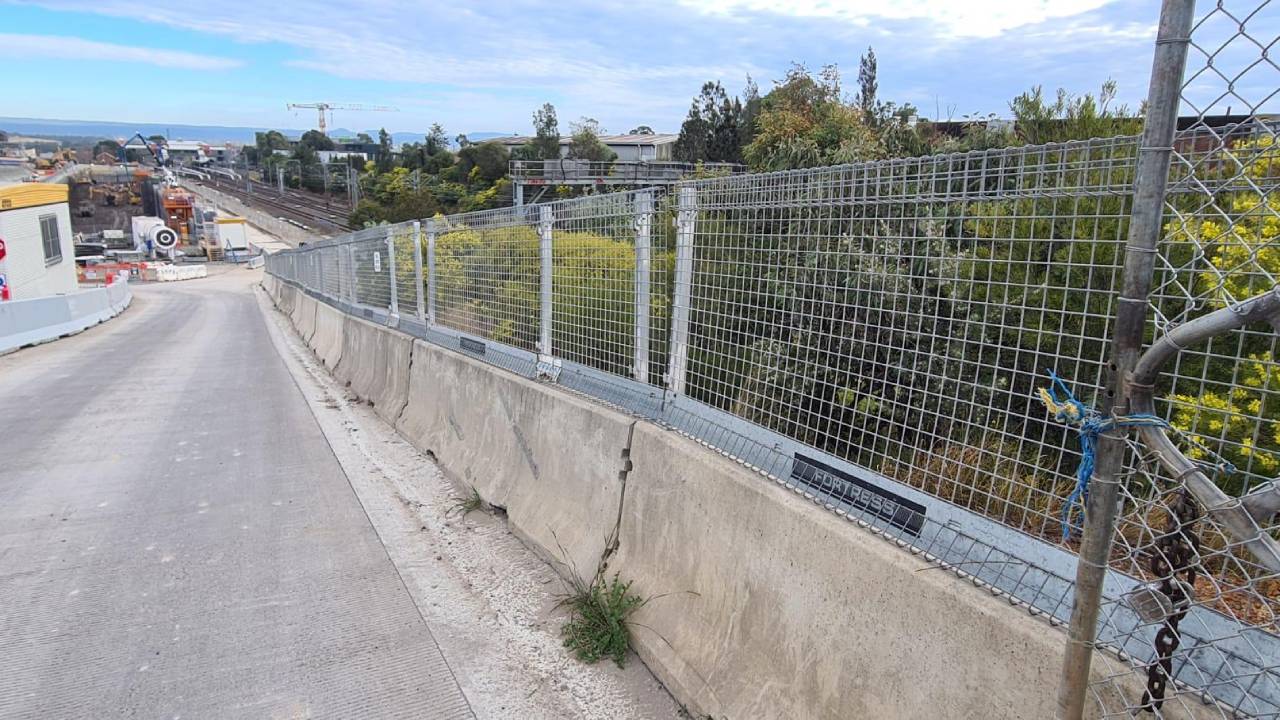 Why Fortress Fencing?
We're more than just a temporary fencing shop.
Fortress fencing works closely with you
To ensure you get the best service, most competitive rates,
and on-time delivery.