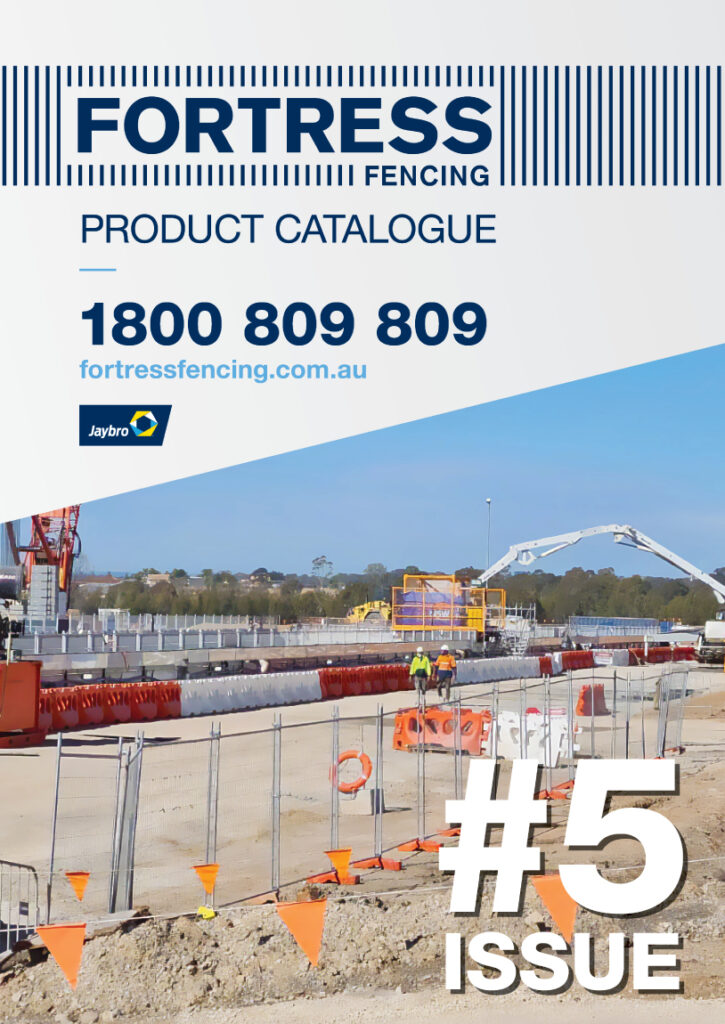 Welcome to our fencing catalogue download page! Here, you will find all the information you need to choose the perfect fencing solution for your job, no matter how small or big.
Our fencing catalogue includes a wide range of options. You can browse through our catalogue to find the perfect fit for your next project.
In addition to fence panels and posts, we also offer shade cloth, printed fence wrapping and Solar CCTS surveillance systems. Our team of experts is available to help you choose the right fencing solution for your specific needs and budget.
To download our fencing catalogue, simply click on the image below and save the PDF to your computer. You can then view and print the catalogue at your convenience, making it easy to compare and choose the best fencing options for your next job.
Our expert team are always happy to help – if you need assistance finding the right product for your application, contact us on 1800 809 809 or email us at sales@fortressfencing.com.au