PROJECT DETAILS
Project: Cliff Drive land slip remediation
Customer: Blue Mountains Pipe & Civil
Time Period: Mar 2021
System used: Concrete jersey kerb
The Project
Blue Mountains Pipe & Civil was engaged to carry out a landslip clearing project at Cliff Drive in Katoomba.
This project was instigated by Blue Mountains City Council and included clearing and disposal of rubble, debris and vegetation caused by the landslip, removal of fallen trees, clearing blocked surface drains and diverting water flow into existing swale drains.
To remediate the area, Blue Mountains Pipe & Civil shaped new swale drains and lined them with jute mesh, supplied and installed gabion rock walls and installed new guardrails and sign posts.
The Solution
Fortress Fencing's concrete jersey kerb barriers were also utilised in this project to ensure the safety of motorists along the high side of the road.
Blue Mountains Pipe & Civil sourced the Deltabloc concrete jersey kerb units from Fortress Fencing and installed the new concrete jersey kerb along Cliff Drive. The tough and highly impact resistant road barriers will help to prevent minor rock falls and debris from impacting Cliff Drive in future, as well as protecting motorists from accidentally contacting the exposed rock face alongside the roadway.
About the Fortress Jersey Kerb
Deltabloc DB80 concrete jersey kerbs are available from Fortress Fencing in 2 metre, 4 metre or 6 metre lengths. With the addition of accessories such as strong steel mesh fence panels and printed fence fabric, they can be transformed into a site hoarding barrier that provides safety, privacy and branding.
Typically used on roads and highways, the Deltabloc is a steel reinforced MASH approved jersey kerb that offers reliable breakthrough prevention for heavy vehicles and soft impact behaviour for small cars.
Approved for road use up to 100km/hr in NSW and VIC and 80km/hr in QLD, the Deltabloc DB80 concrete jersey barrier can reduce the risk of a head-on collision as a result of an out of control vehicle crossing over the median strip into oncoming traffic.
They are also used by contractors for applications such as this project in Katoomba where soft or dangerous edges need to be lined with a solid road barrier.
For more information on our jersey kerbs take a look at the product specifications or give our team a call for a fast quote.
Project Gallery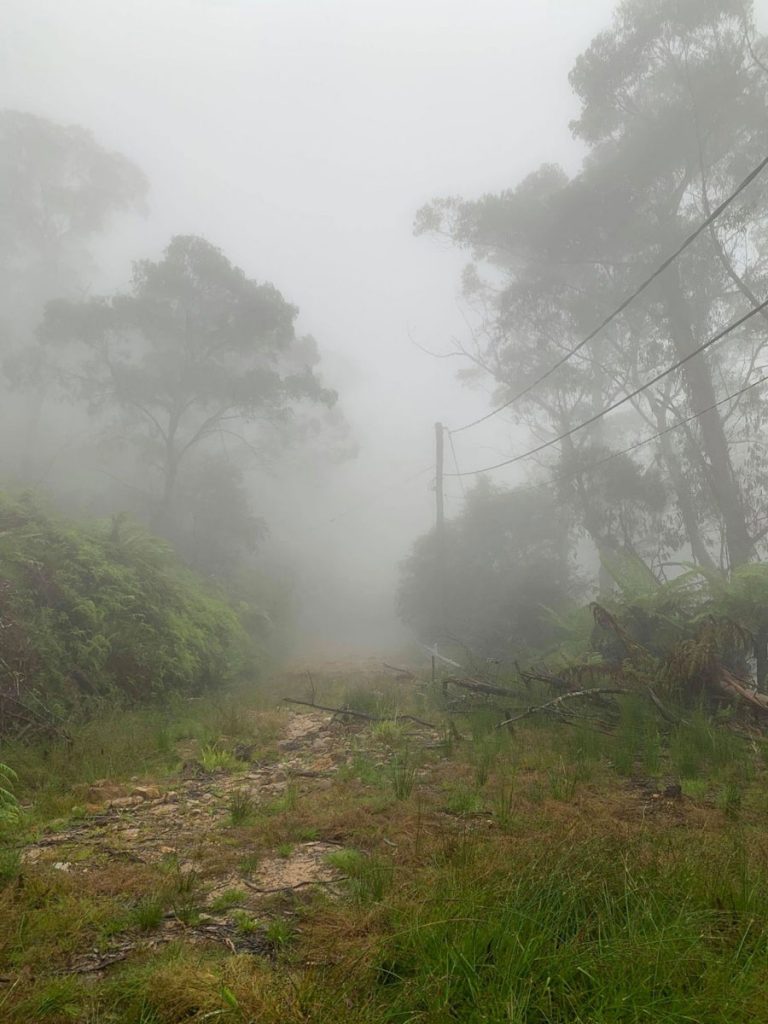 Why Fortress Fencing?
We're more than just a temporary fencing shop.
Fortress fencing works closely with you
To ensure you get the best service, most competitive rates,
and on-time delivery.