PROJECT DETAILS
Project: Ticket Sales crowd control
Customer: Parramatta Raceway
Location: Parramatta, NSW
Time period: February 2020
Products used: Crowd Control Barriers
Parramatta Raceway used Fortress Fencing's steel crowd control barriers to manage crowds at their ticket sales booths.
Parramatta Raceway needed a flexible and simple way to manage crowds at their ticket booths. With a heavy influx of visitors at certain times, queues for the popular car racing venue could easily get out of hand without a way to control crowds and ensure visitors lined up properly.
Parramatta Speedway used a series of Fortress Fencing galvanized steel crowd control barriers to channel visitors towards the ticket booths in an orderly manner.
These versatile and lightweight pedestrian crowd control barriers are ideal for situations such as forming orderly lines, directly queues and ensuring patrons, visitors or customers are channeled in an appropriate and orderly fashion.
Pedestrian safety should be first and foremost on and around venues, events and festivals, as well as on civil construction sites. Our Fortress Fencing crowd control barriers are quickly and easily erected to provide safety and organisation at public events.
These lightweight yet tough barriers measure 2.3m long x 1.1m high and are constructed from galvanised steel for extended outdoor life. They are very stable and designed for rapid deployment or pack up.
Featuring double interlocking hinge points, this crowd control barrier provides excellent stability. The interlocking hinge system makes installation quick and easy, and panels are designed with removable feet that can be taken off during stacking and storing. The low intrusion feet also reduce the trip hazard for pedestrians, patrons and the general public.
Project Gallery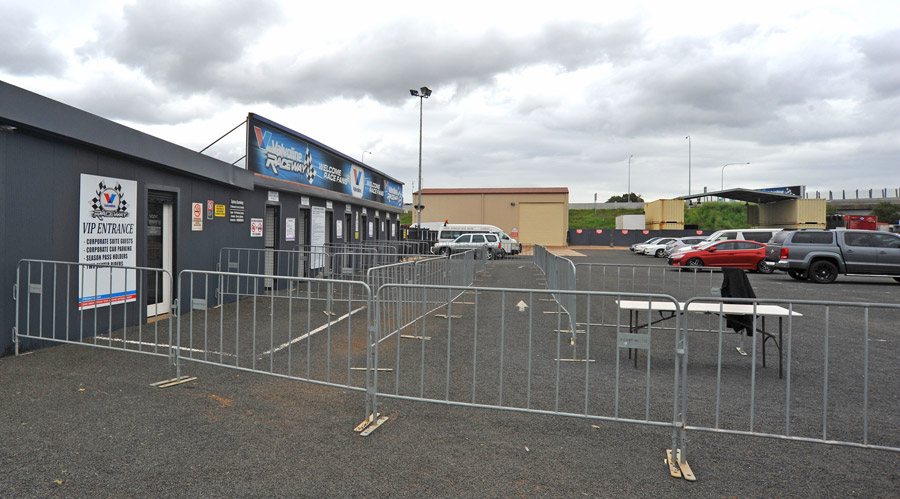 Why Fortress Fencing?
We're more than just a temporary fencing shop.
Fortress fencing works closely with you
To ensure you get the best service, most competitive rates,
and on-time delivery.