PROJECT DETAILS
Project: School Refurbishment
Customer: Reitsma Constructions
Time Period: July 2019
Products used and Quantity: Fortress Sound Barrier Acoustic Curtains / 35 panels
The Project
Reitsma Constructions specialises in construction in the education space, and as such has been awarded a contract at a Sydney school.
The contract includes a new 2 storey learning space for the inner-west school, as well as refurbishing a heritage-listed building by delicately replacing its 100 year old slate roof. The project also includes a large amount of external works and car parking areas.
As the works would run throughout school hours, it was imperative that Reitsma Constructions could have controls in place to limit construction noise as much as possible. Along with thoughtful scheduling, the project managers put in place a series of sound dampening measures that would limit the noise filtering into classrooms and reduce disruption for students.
A robust and effective sound dampening barrier was required to ensure classes were impacted as little as possible.
The Solution
Reitsma Constructions chose 35 Fortress Sound Barrier acoustic curtains to attenuate noise on site.
Constructed from layered noise-dampening materials, the panels form a tough, durable acoustic barrier that is extremely effective at attenuating noise. With Velcro strips on each long side and a neat hemmed and eyeletted finish top and bottom, the panels form a solid barrier when clipped together.
Acoustic noise barrier curtains provide an excellent noise barrier on construction sites and in other noisy work areas, both indoor and outdoor. Offering up to 27 decibels of noise reduction, the Fortress Sound Barrier is quick and easy to erect on site.
The Fortress Sound Barrier acoustic curtains are easy to fit to temporary fencing, hoarding, scaffolding and other construction walling. They are UV resistant, fire resistant and waterproof, giving them a long life span. Additionally, their solid construction helps to reduce dust, debris and fumes when fixed to perimeter fencing.
These sound barrier curtains are also available with special MLV or Mass Loaded Vinyl for extra noisy applications.
Project Gallery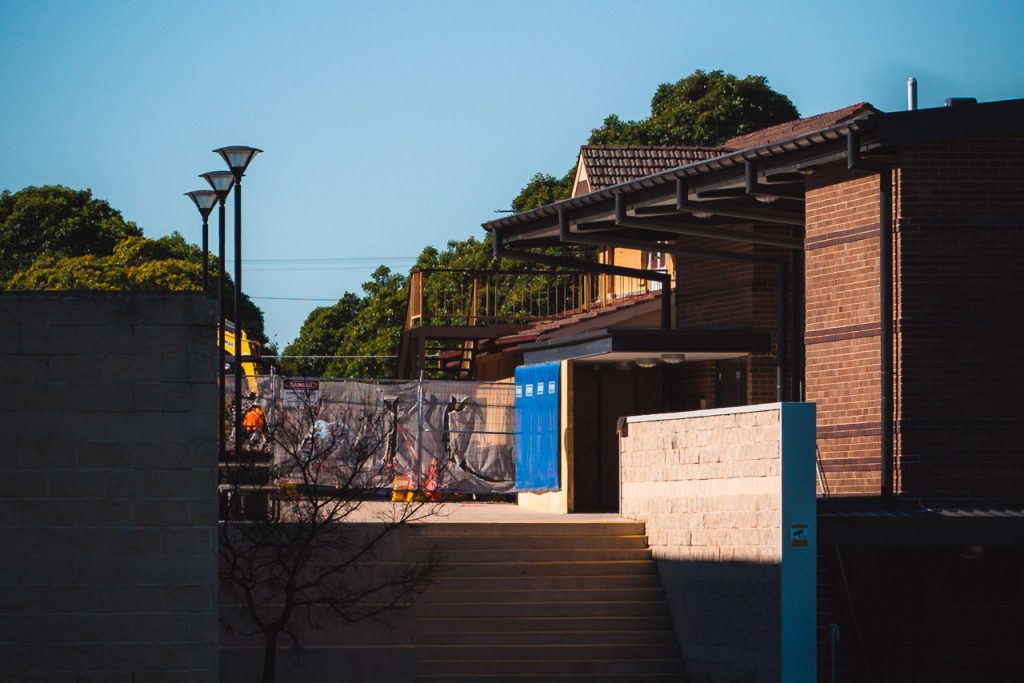 Why Fortress Fencing?
We're more than just a temporary fencing shop.
Fortress fencing works closely with you
To ensure you get the best service, most competitive rates,
and on-time delivery.