PROJECT DETAILS
Project: Southern Corridor Improvements
Customer: CPB Contractors
Location: Auckland Southern Motorway, Auckland, New Zealand
Time Period: Installed June 2018
Product used: A-Frame Barriers
Quantity: 174 A-Frame Stands, 173 A-Frame Tubes
Install Length: 1,000m
The Project
Auckland's Southern Corridor Improvements Project includes the stretch of Southern Motorway from Manukau down to Papakura in the south. Construction firm CPB Contractors secured the design and construct contract to improve this critical transport link. CPB Contractors began work in October 2015 to widen and improve the motorway and construction is ongoing.
For this project, Fortress Fencing supplied a kilometre of A Frame barriers which were used to line the pedestrian zones adjacent to the motorway works.
The Southern Corridor Improvements project is extremely complex and work is taking place within a highly constrained and narrow motorway corridor.

This results in a staged construction approach to ensure the motorway continues to operate during the work.
With many areas passing through residential zones, CPB required a simple barrier that could demar-cate the work area from the verge and safe pedestrian areas.
The Solution
Fortress Fencing supplied CPB Contractors with 1,000 metres of our A-Frame Barriers as an alternative to crowd control barriers because they are fast and easy to install.
A-Frame Barriers are a cost effective solution to the need of a hard barrier on civil construction sites. Designed to the highest quality standards, A-Frame Barriers offer you a long-life, durable product.
The 5.8 metre length enables long lengths or barriers to be deployed quickly. They are assembled in place using a simple slot-in cross bar and legs. With all components under 20 kilograms, the barriers allow for fast installation on site with less risk of injury
A-Frame barriers provide excellent stability and protection for pedestrians. In situations where soft pedestrian protection is not adequate (such as flagging and star posts), the A-frame barrier provides an obvious visual barrier on site.

With a bright yellow powder coated finish, they offer a high visibility and an effective pedestrian delineation solution on site.

The project is valued at $268 million and is due for completion in 2020.
Project Gallery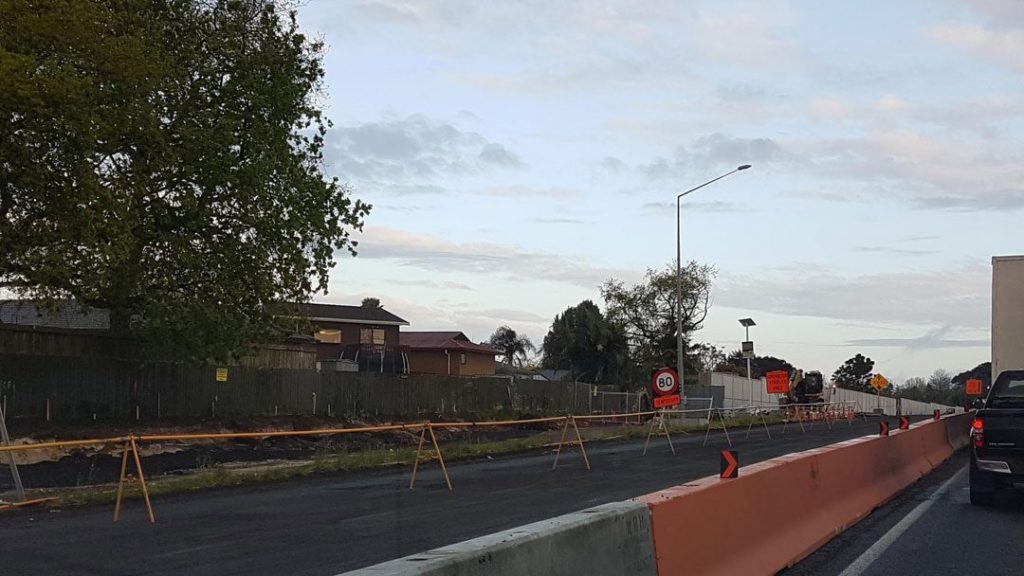 Why Fortress Fencing?
We're more than just a temporary fencing shop.
Fortress fencing works closely with you
To ensure you get the best service, most competitive rates,
and on-time delivery.